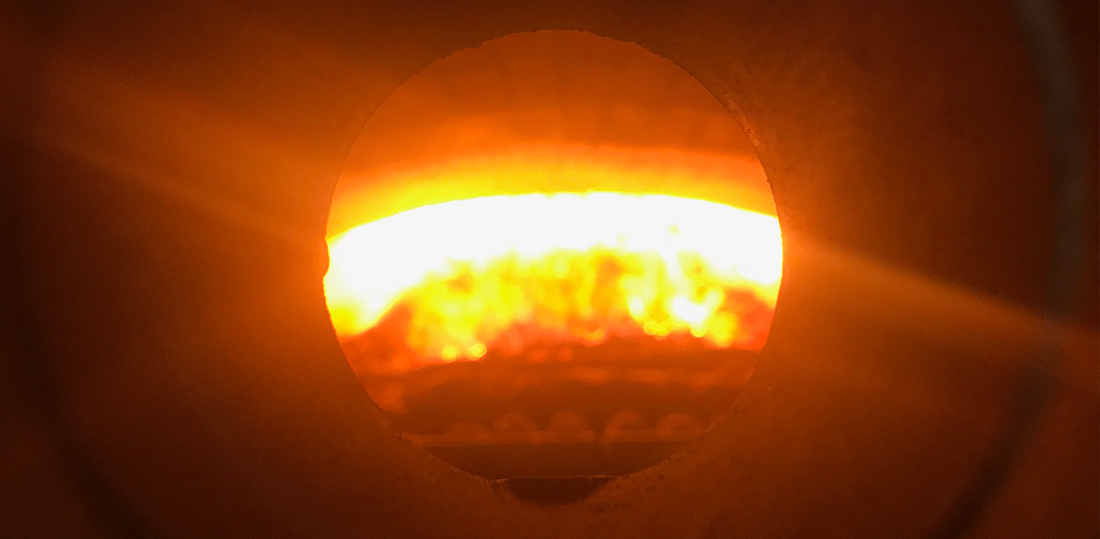 LSS INVESTS IN MATERIAL DRYING FACILITY
In 2017 we invested in two biomass boilers and a material drying facility, which represents a step into next generation recycling for us.
The biomass boilers are fueled using clean grade-A waste wood, which is recycled from our incoming waste streams or collected direct from customer sites. The wood is then processed on-site to produce a woodchip product suitable for feeding the boilers.

The combustion of the woodchip in the boilers produces hot air which is circulated through a specially designed floor suitable for drying a range of wooden products, which could be chipped, logs, sheets or other formats.  We work with customers to reduce down the moisture content in the wood, to specific levels.
We are pleased to offer you the facility of our new environmentally-friendly, specially designed material drying floors suitable for drying a range of wood in bulk.  If you are interested in this facility, please contact us for more information and to discuss the service further.
For information about our licences and certifications, please visit the compliance page.
For information about LSS Waste Management, please visit the contact page.